Patios, Walks, and Walls: Pavers
From walkways to patios built into their natural surroundings, we work with the site and nature's intent. Our construction looks like it belongs there. Whether your taste calls for the crisp clean lines of the modern brick or the classic old style, Landscapes of Florida can create a design to suit your taste palette.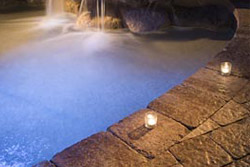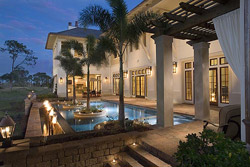 Driveways are being replaced by pavers giving a warm, inviting look. They provide a look of class and distinction to your home. They are durable and long lasting because they are made of high quality materials. We choose the best materials since the cost differences are so small.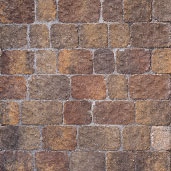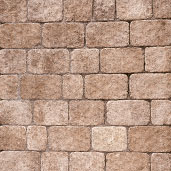 All of our patios can be laid out in a variety of arrangements such as "random" which incorporates multiple sizes configured in a pattern. Elegant accents are created through the use of circle kits and fan inlays. In addition to the durability of our installation, its beauty will be unsurpassed through the use of a blend of brick paver colors. These color blends can help convey the attractive look you seek.